In the heart of New Zealand's vibrant capital city, Wellington, beer enthusiasts eagerly anticipate the arrival of the fourth annual Craft Beer Capital Hopstock Festival. Set to unfold from April 13th to April 18th, 2016, this celebration promises a hoppy extravaganza like no other. With 21 of Wellington's premier beer venues participating, the festival is set to showcase the finest fresh-hopped beers, a testament to the unique craft that defines New Zealand's brewing scene.
The Essence of Hopstock
Hopstock is a vibrant and eagerly anticipated festival that encapsulates the very essence of the hop-growing regions it calls home. This annual celebration is more than just a gathering of beer enthusiasts; it's a testament to the craft and artistry of brewing, as well as a tribute to the land and its bountiful harvest. The heart of Hopstock beats to the rhythm of the seasons, as it kicks off during that fleeting moment when freshly harvested hops are at their peak.
During Hopstock, breweries work like alchemists, turning hops into a symphony of flavors and aromas that reflect the earth, sun, and rain. This brief season serves as their canvas to interpret the harvest. The brews mirror each hop-growing region, from the piney notes of the Pacific Northwest to the fruity nuances of Europe. Hopstock unites beer lovers, growers, and artisans in shared appreciation for the magic of fresh-hopped beer—a celebration of craftsmanship, nature's beauty, and the joy of coming together to savor the essence of the hop harvest.
An Impressive Lineup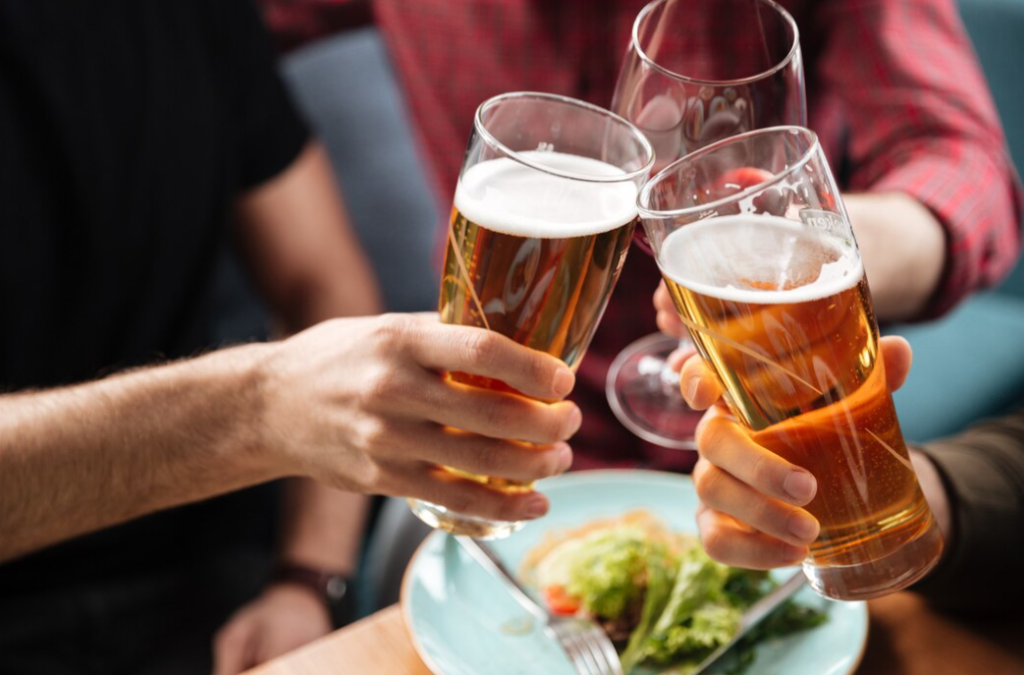 This year, Hopstock 2016 promises an impressive lineup, featuring an almost full roster of Wellington's brewers, both big and small. With 21 breweries participating, the festival boasts a remarkable offering of 21+ fresh-hopped beers, each with its distinctive character and story to tell. These tantalizing brews will be proudly poured across the Craft Beer Capital's finest bars, some of which are participating in Hopstock for the very first time, adding an extra layer of excitement to the festival.
The Adventure of Trail Cards
But Hopstock is more than just a collection of excellent beers; it's an immersive experience that invites beer enthusiasts to explore the city's vibrant beer culture. One of the festival's standout features is the Trail Cards, an activity that adds an element of adventure and discovery to your beer-tasting journey. These Trail Cards can be obtained from the participating bars starting on April 13th, and for those who can't wait, they are also available for download online. With these cards in hand, you embark on a delightful quest to stamp and complete them by visiting the listed venues.
The beauty of the Trail Cards lies in their versatility. They not only allow you to collect Hopstock stamps for purchasing fresh-hopped beers but also include food and non-alcoholic beverages, making it an inclusive experience for all festival-goers. Every stamp on your card is not just a marker of your journey but also an entry into the festival's prize draw. It's a chance to win exciting rewards while savoring the finest brews Wellington has to offer.
Moreover, the Trail Cards contribute to the people's choice award, a testament to the collaborative and democratic spirit of the craft beer community. By collecting stamps and casting your vote, you have a direct say in which fresh-hopped beer earns the coveted title of the people's choice. It's an opportunity to be a part of the festival's legacy and help recognize the outstanding craftsmanship of the local brewers.
Celebrating Craft Beer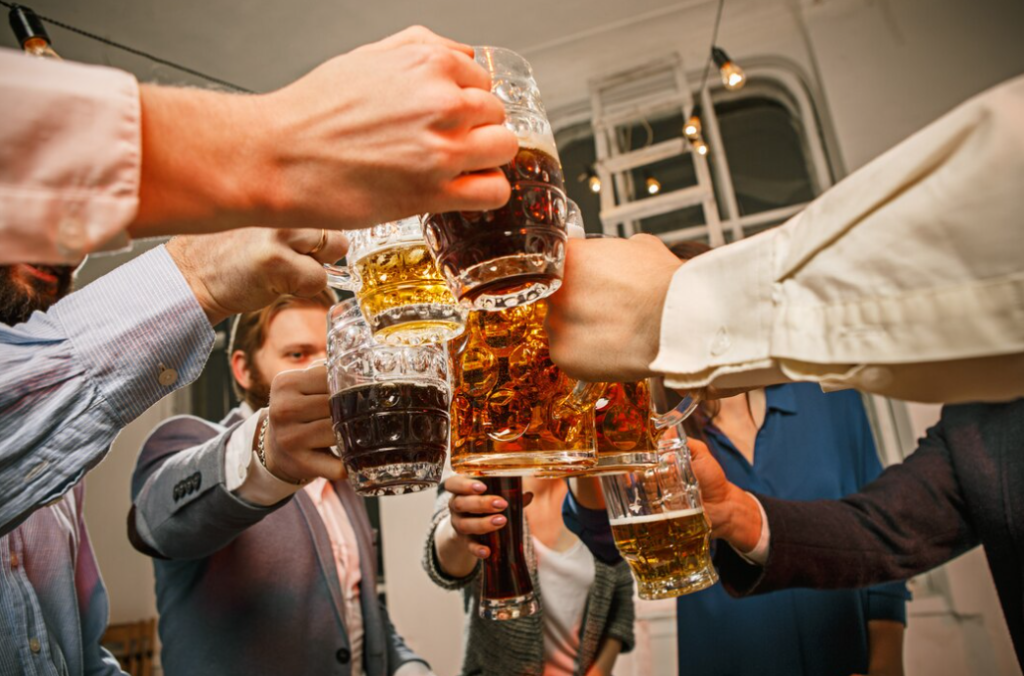 Beyond the excitement of the Trail Cards and the anticipation of the people's choice award, Hopstock 2016 is a celebration of Wellington's thriving craft beer scene.
The festival serves as a platform for both established breweries and up-and-coming craft beer creators to showcase their talents and innovations.
It's a gathering of like-minded individuals who share a passion for brewing and a commitment to pushing the boundaries of flavor and creativity.
As you traverse the streets of Wellington during Hopstock, you'll not only discover an incredible array of fresh-hopped beers but also experience the warm and welcoming atmosphere of the city's craft beer community. The festival is a testament to the dedication and camaraderie of brewers, bar owners, and beer lovers who come together to make Hopstock a resounding success year after year.
Conclusion
In conclusion, the fourth annual Craft Beer Capital Hopstock Festival, set to take place from April 13th to April 18th, 2016, is a celebration of New Zealand's hop harvest like no other. With an impressive lineup of 21+ fresh-hopped beers from 21 breweries, Trail Cards for adventurous beer enthusiasts, and the people's choice award, it's an event that promises excitement, exploration, and an appreciation for the craft of brewing. If you find yourself in Wellington during this period, don't miss the opportunity to immerse yourself in the world of craft beer and be a part of the Hopstock legacy. Cheers to Hopstock 2016!